We promote recording artists using our expertise and knowledge of not only Influencers, but also the music industry, streaming & results-based sales. Using a vast network of influencers, who we've developed strong working relationships with in the US and Europe, we customize packages to achieve the desired results of our clients. Influencers drive sales and streams, while allowing us to target a core demographic. While we have global reach, we dominate Germany.
Preach Sessions is a global concert series centered around giving recording artists access to perform in an intimate setting for some of the largest influencers in the world. This series is breaking artists on a global stage through the influencers in the room and the extended reach through their social media followers. All Preach Sessions are invite-only and highly exclusive events. Content will not only be captured for the artists use, but also will be sent to the influencers for sharing. Previous events have had over 12 million followers in the room.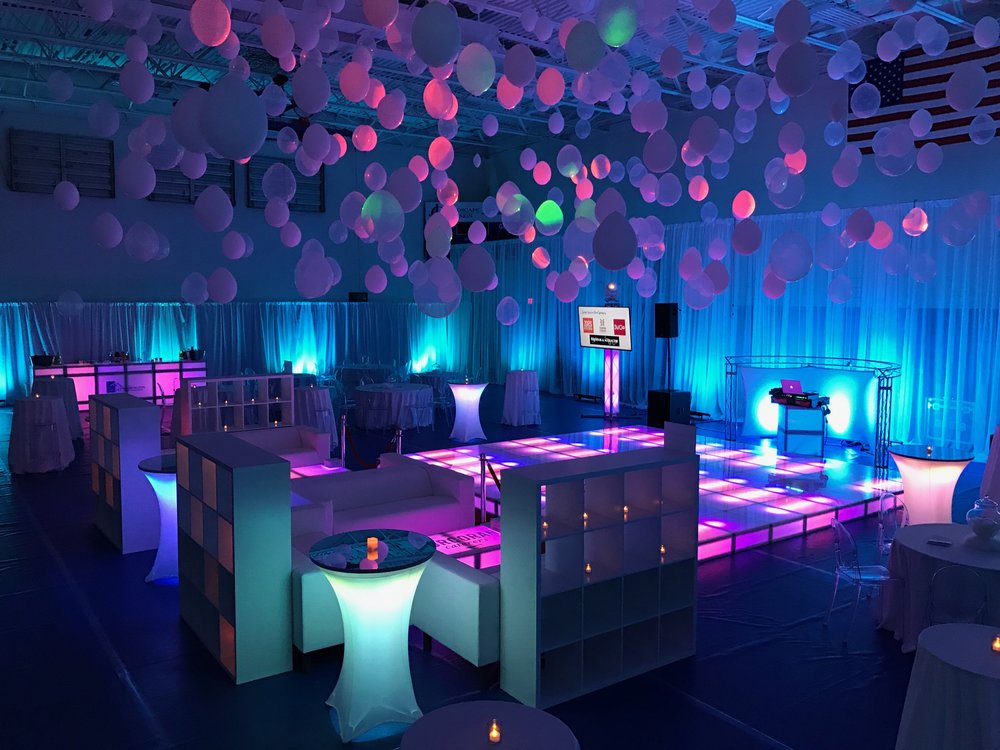 Events are elevated when they have amazing live music entertainment, especially when provided by one of the biggest names in the industry. Add-in the marketing reach of our influencer and celebrity network and the result is a performance-focused event that people will be talking about for the ages. Are you a brand in need of elevating your next product rollout, Holiday party or employee giveback event? Reach out to Preach today.